---
Direkt unter diesen Buchstaben koennten sich Bilder unseres Fortbewegungsmittels - einem T3 - Ihren Augen praesentieren, genauso wie diese Buchstaben das tun.
23. August 2005 auf Roemoe (Daenemark):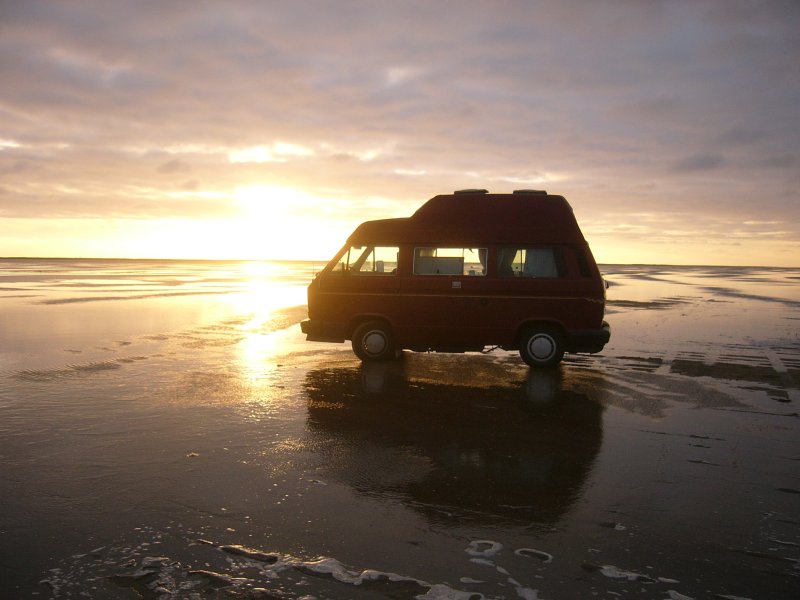 Folgendes Bild stammt von Lisa: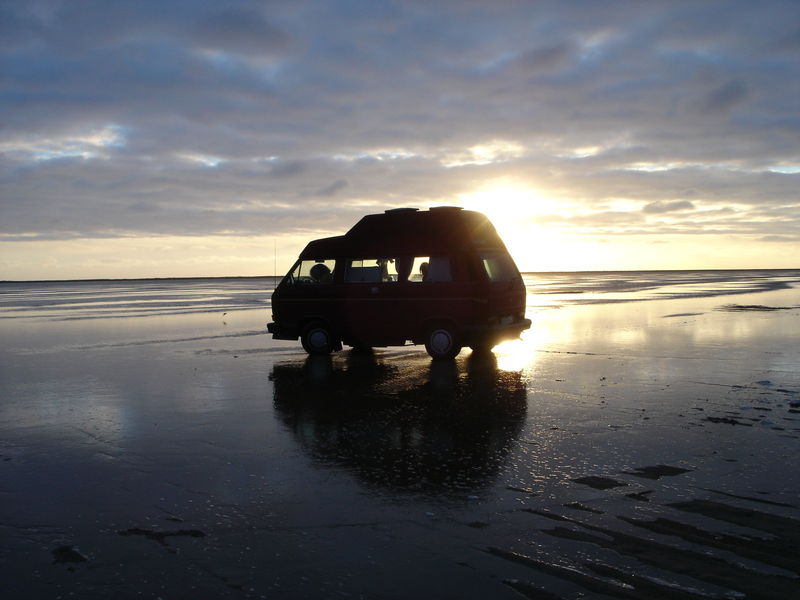 22. August 2005: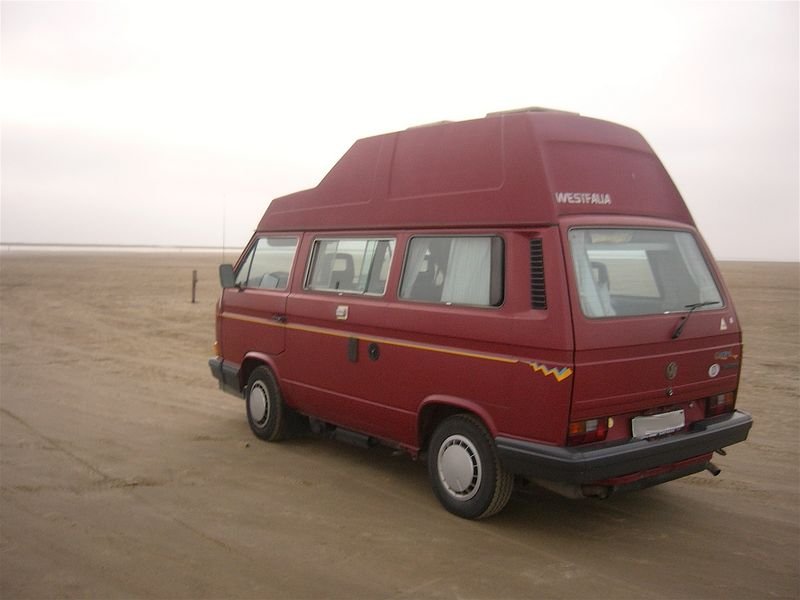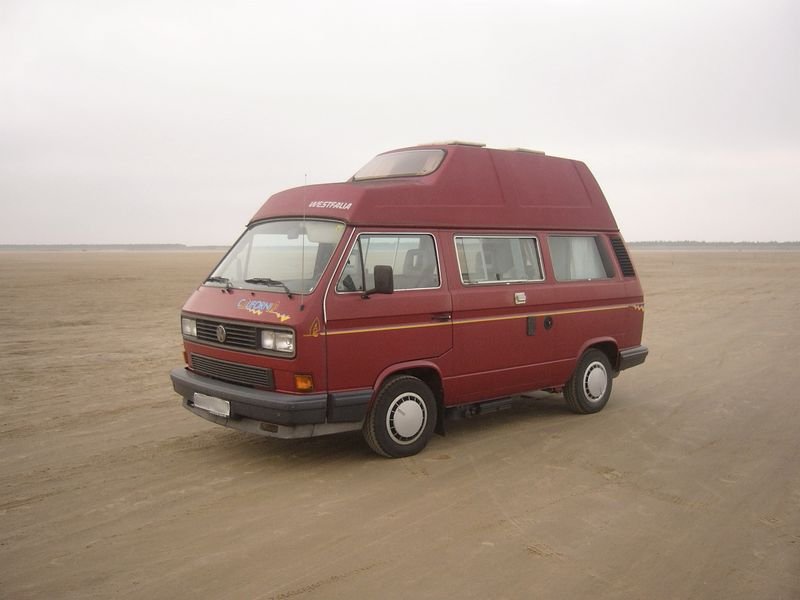 23.: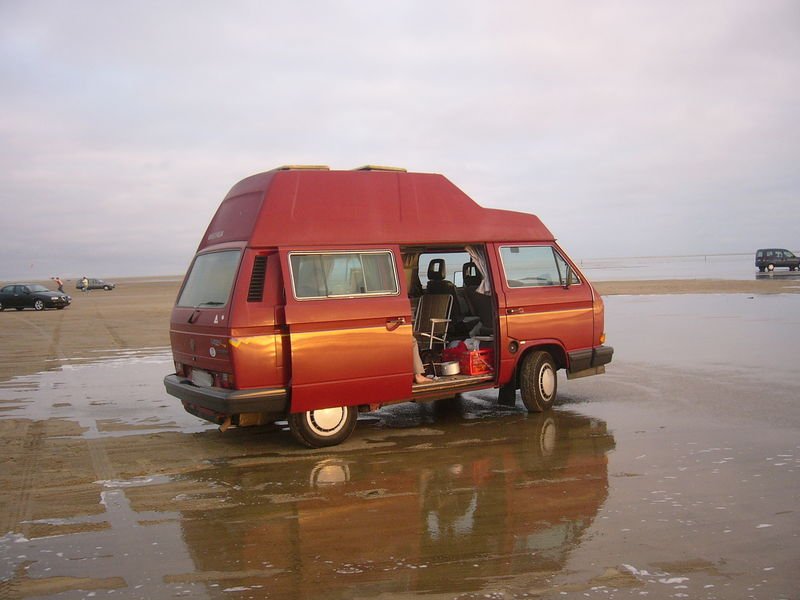 9.10.05: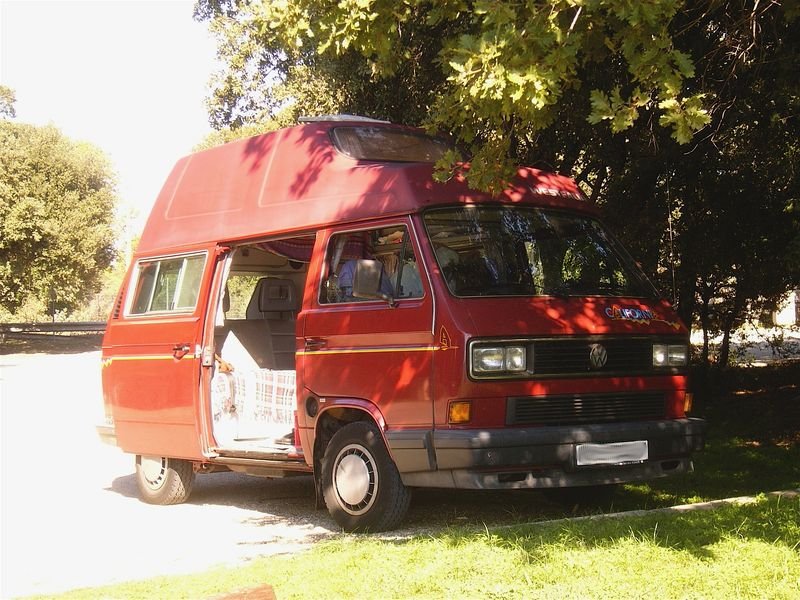 If you want to support my work, please donate via Gittip/Flattr here:
---
The artwork published here is under the copyright of Albert Zeyer.
---
Links
- Other artwork
- Mainsite
---
Artist:
Albert Zeyer (Mail)
---
You are the 1521987th thing, which was not scared by this site.
Quote of the day
"Put four fingers in!" stammered the lust-crazed female impersonator as the three-legged friar bit her rosey buds and slid his engorged finger into her glistening eye socket.
Uptime
00:32:45 up 66 days, 7:53, 2 users, load average: 0.02, 0.07, 0.05
About this homepage
The code can be seen here. Please contact me if you find any problems. :)