---
This is a graphical visualisation of the thoughts of a child.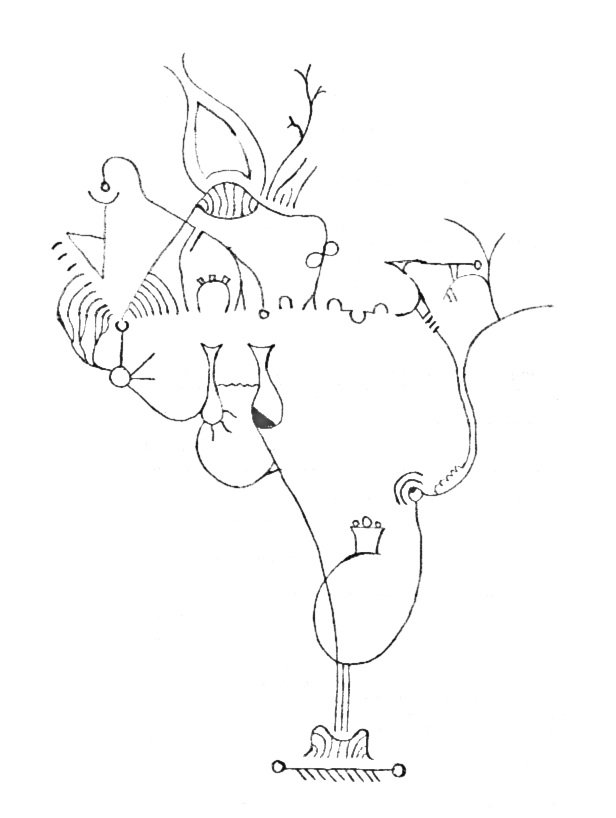 If you want to support my work, please donate via Gittip/Flattr here:
---
The artwork published here is under the copyright of Albert Zeyer.
---
Links
- Other artwork
- Mainsite
---
Artist:
Albert Zeyer (Mail)
---
You are the 1631053th object, which looks closely at this site.
Quote of the day
"Harder!" stammered the blind construction worker as the insatiable ex-woman defiled her bloody bazooms and reamed his bursting bowsprit into her welcoming mouth.
Uptime
23:27:59 up 34 days, 4:09, 1 user, load average: 0.01, 0.05, 0.05
About this homepage
The code can be seen here. Please contact me if you find any problems. :)