---
Do you see?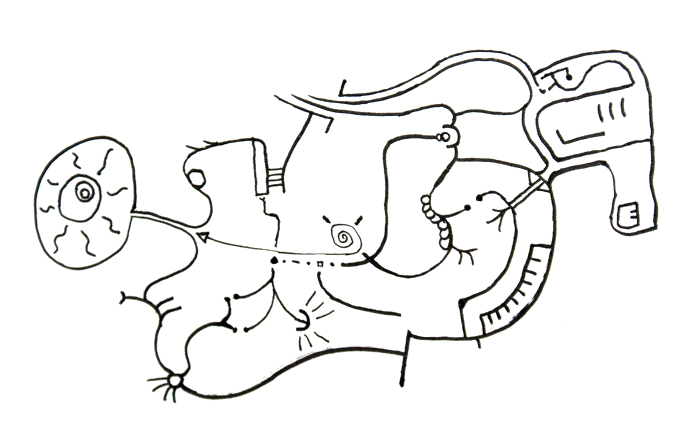 If you want to support my work, please donate via Gittip/Flattr here:
---
The artwork published here is under the copyright of Albert Zeyer.
---
Links
- Other artwork
- Mainsite
---
Artist:
Albert Zeyer (Mail)
---
You are the 1302840th thing, which was not scared by this site.
Quote of the day
"The ceiling needs painting," ejaculated the saucy bosses' daughter as the slurping follicle fetishist bit her quivering knockers and pounded his foaming majesty into her grateful cush.
Uptime
15:05:39 up 663 days, 21:24, 2 users, load average: 1.12, 0.45, 0.19
About this homepage
The code can be seen here. Please contact me if you find any problems. :)