---
This picture is dedicated to living things.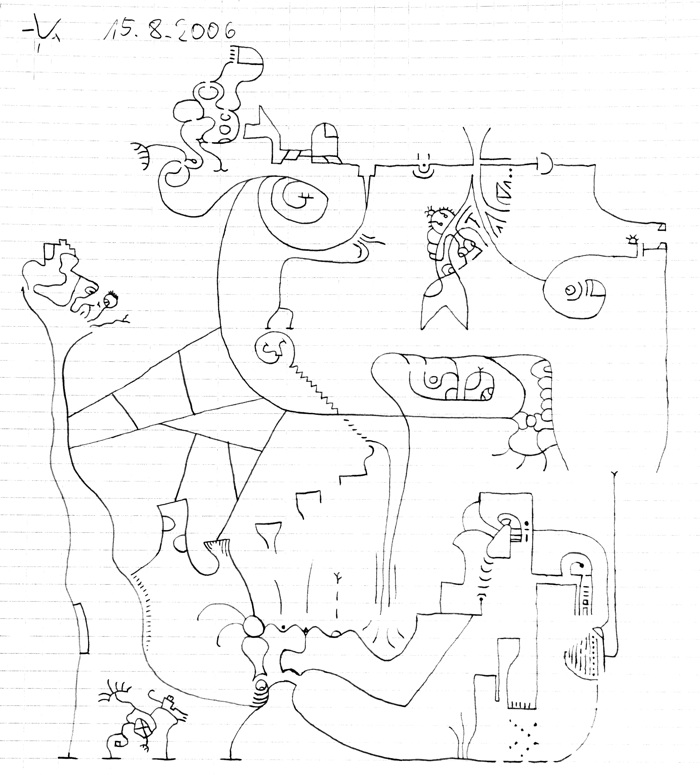 If you want to support my work, please donate via Gittip/Flattr here:
---
The artwork published here is under the copyright of Albert Zeyer.
---
Links
- Other artwork
- Mainsite
---
Artist:
Albert Zeyer (Mail)
---
You are the 1793173th object, which was not scared by this site.
Quote of the day
"Is it in yet?" croaked the blue-eyed leather freak as the rabid lecherous lickspittle masturbated with her pink-tipped bazooms and squished his rapidly dwindling meat loaf into her gaping butterbox.
Uptime
20:50:29 up 410 days, 1:32, 3 users, load average: 0.12, 0.10, 0.13
About this homepage
The code can be seen here. Please contact me if you find any problems. :)