---
The image is a part of the visualisation of the creation of the evolution, the process itself and the connections between the different parts of it.
(Click to view the original picture.)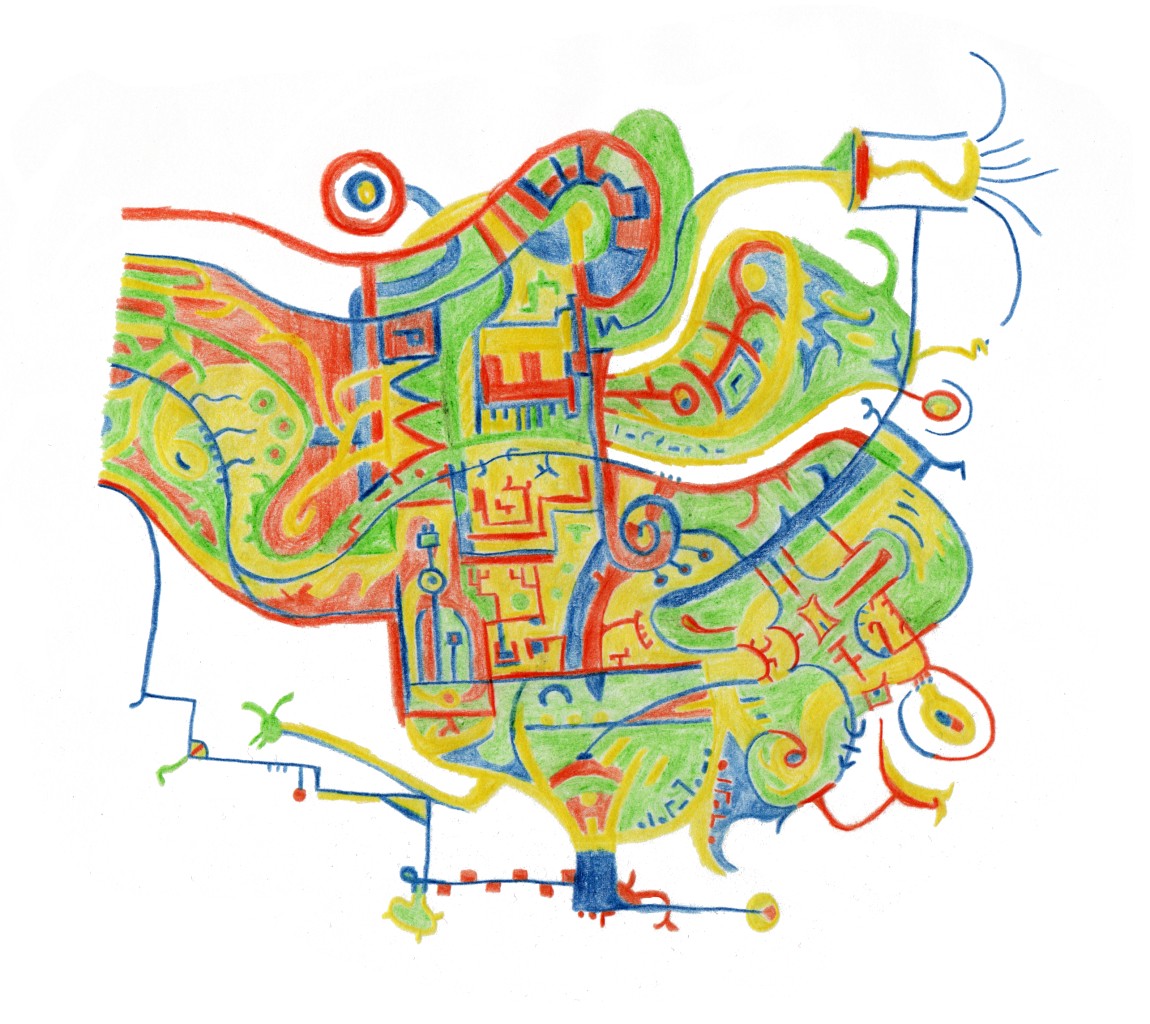 You can use the following ones as your favorite desktop background pictures.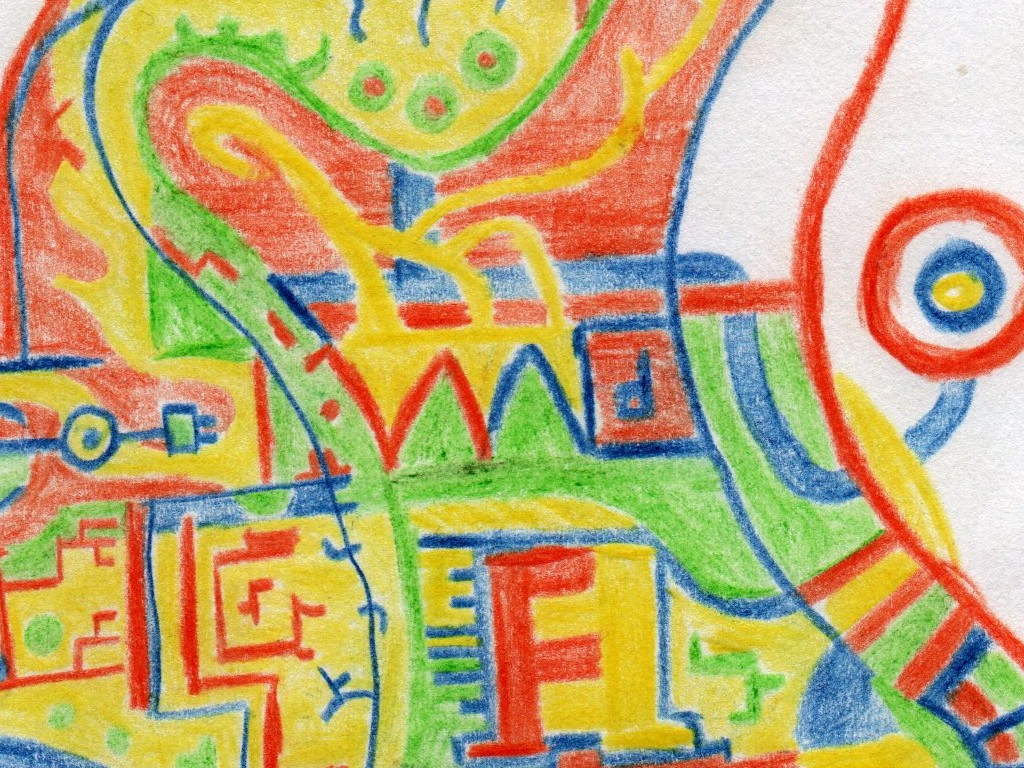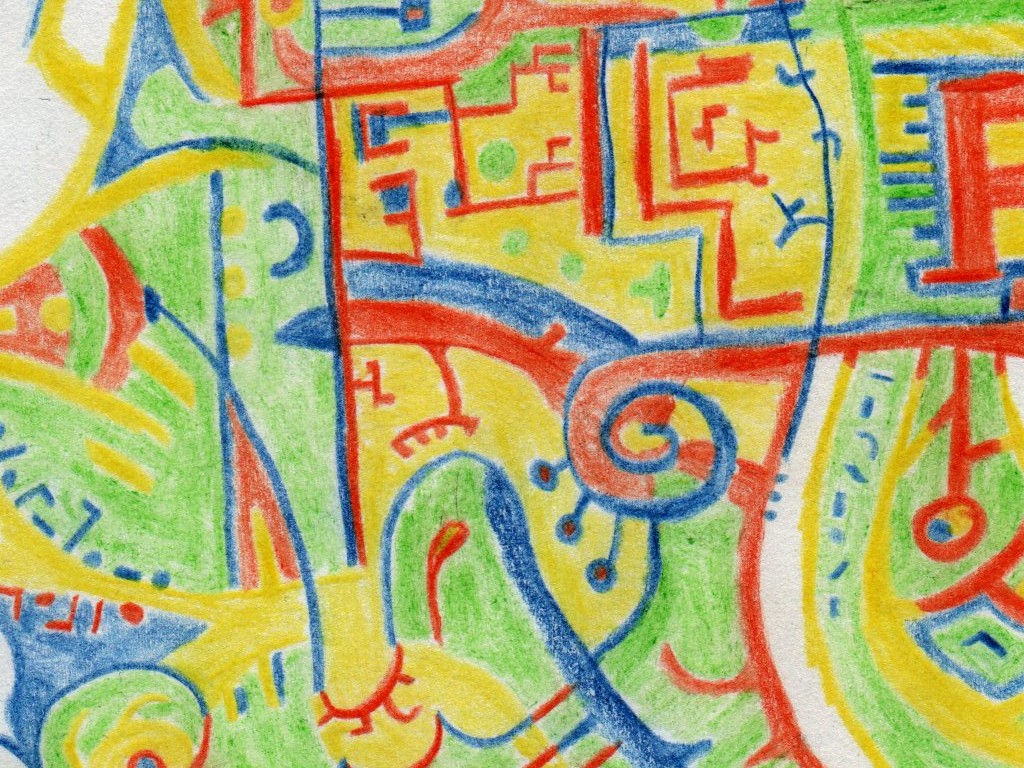 If you want to support my work, please donate via Gittip/Flattr here:
---
The artwork published here is under the copyright of Albert Zeyer.
---
Links
- Other artwork
- Mainsite
---
Artist:
Albert Zeyer (Mail)
---
You are the 1605289th boy, who loves this site.
Quote of the day
"Is it in yet?" grunted the large tongued Congressman's page as the slurping handsome priest lashed her pink-tipped mounds and inserted his curved foot into her dusty continental divide.
Uptime
07:47:02 up 292 days, 16:08, 2 users, load average: 0.01, 0.04, 0.05
About this homepage
The code can be seen here. Please contact me if you find any problems. :)