---
The cat shows its claw.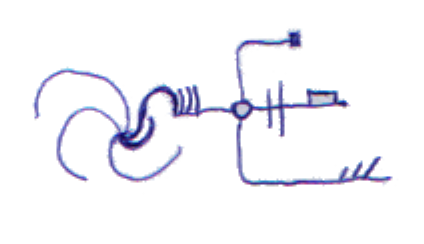 If you want to support my work, please donate via Gittip/Flattr here:
---
The artwork published here is under the copyright of Albert Zeyer.
---
Links
- Other artwork
- Mainsite
---
Artist:
Albert Zeyer (Mail)
---
You are the 2277079th boy, who looks closely at this site.
Quote of the day
"No, no, do the goldfish!" tongued the ear licking housewife as the bung-hole stuffing friar slurped her pendulous eyes and pounded his warty stick shift into her soft-spoken jam jar.
Uptime
15:05:46 up 1368 days, 20:47, 10 users, load average: 0.00, 0.01, 0.05
About this homepage
The code can be seen here. Please contact me if you find any problems. :)